Available, get it now online!
TrimTek delivers pretrimmed, prefinished doors and millwork directly to you job site anywhere in the continental United States.
Craftsmanship Delivered.
The TrimTek System helps your project stay on schedule. Our shipping tool allows you to select from a list of trusted and responsive freight carriers which will deliver your order to your job site anywhere in the continental U.S. We specialize in high volume construction projects where deadlines are as tight as the margins.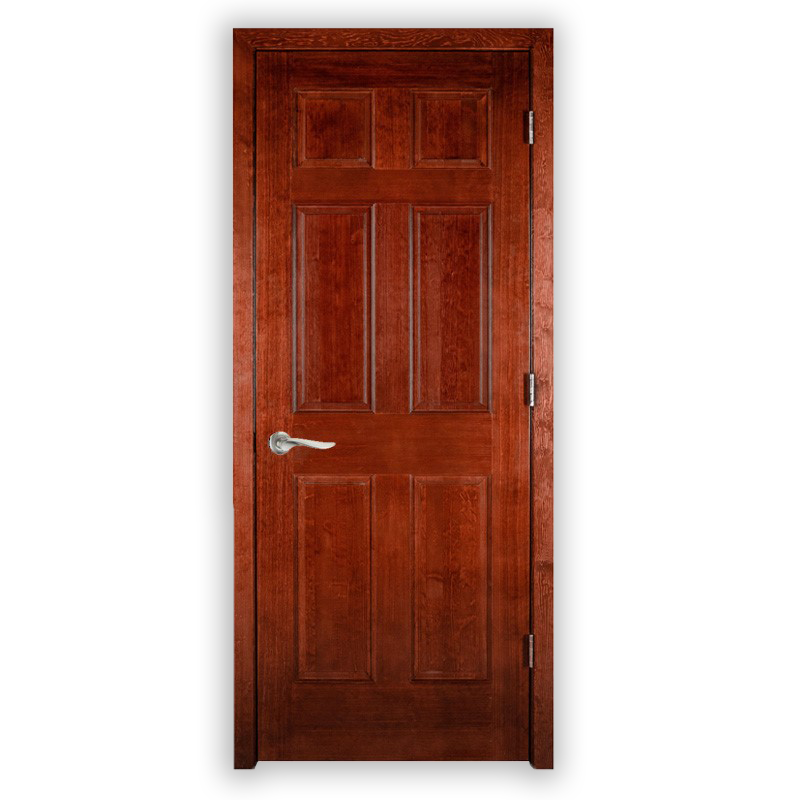 Our doors are prehung, pretrimmed, prefinished and ready to install. With our concealed fastening techniques, you won't have to putty nail holes. The TrimTek System takes less time to install because you avoid "paint in place," and our customers will tell you, we deliver the highest quality in the industry.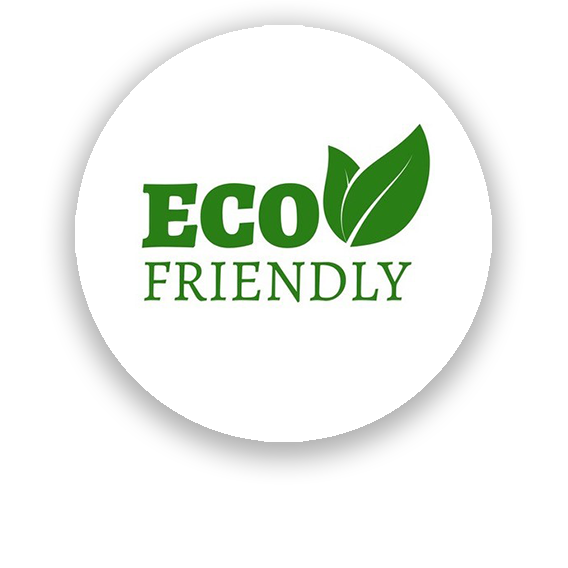 Green Products for a Healthy Environment.
You'll breathe easier with TrimTek on the job. We give you the look of "painted in place" without the mess and fumes of onsite painting. Our doors are painted in our environmentally-safe paint booths, not onsite. That's better for your workers and for the planet.