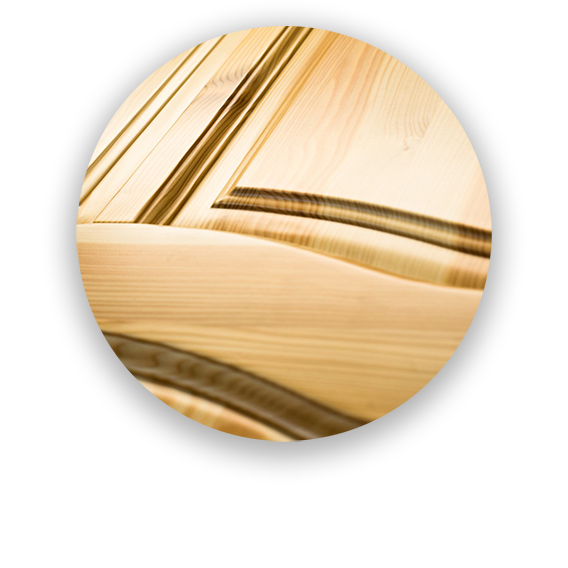 Innovative manufacturing at it's finest!
TrimTek is an innovative manufacturing company specializing in the highest quality doors and millwork products for residential and commercial businesses across the continental United States. Our website is currently concentrating on the unique TrimTek System of interior, pretrimmed and prefinished doors, but we also manufacture a wide range of door, millwork, prefinishing and hardware products.
We save you time and money while eliminating challenges.
We understand the demanding standards of the industry because our background is in construction. After decades as home builders, we developed the unique TrimTek System to help project managers like you realize dramatic savings in time and money by anticipating what you need. We have been where you are, and we know the frustrations you face. We work hard to eliminate the challenges!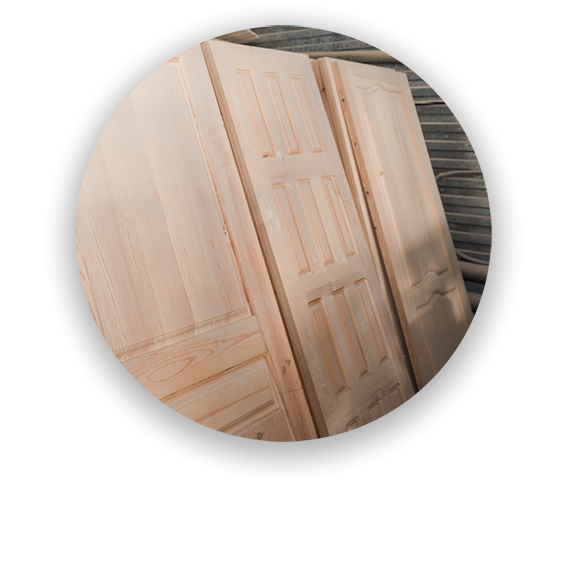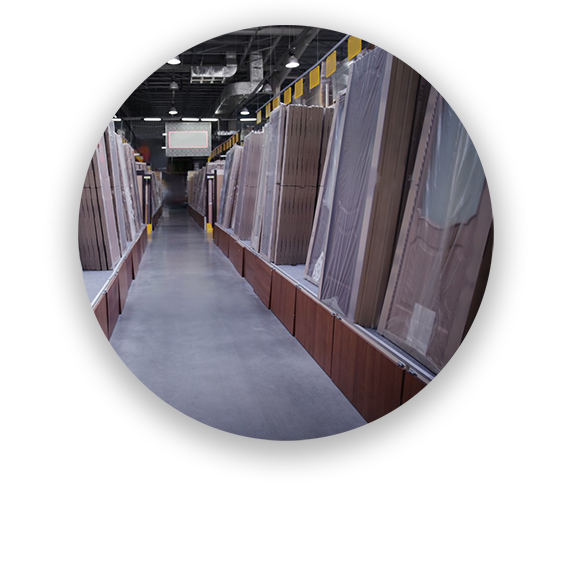 We deliver doors ready to install!
TrimTek doors are delivered directly to your jobsite. They come already pretrimmed and painted or stained – ready for your crew to install with no trim fabrication and ZERO site finishing! So instead of shutting down the site for the painters, you can bring in the doors after all your subcontractors are done. That's better for their health and the quality of the project.